Helping to secure your financial future
Sponsored by Schroders Personal Wealth
With nearly half of us expressing concern about our finances and 88% of us stating that these financial concerns are impacting us mentally and/or physically is it time to put the spotlight on financial wellbeing and begin to normalise the conversation of money with our family, friends and colleagues?
Join Leigh and Gavin from Schroders Personal Wealth as they explore what financial wellbeing really means, the intrinsic link between our Money and our Mind, why 73% of individuals say that sorting out their finances is a priority for 2022 and provide their top tips for creating your own financial plan.
*Statistics taken from Schroders Personal Wealth Financial Wellbeing Research, December 2021
0.75 CPD hours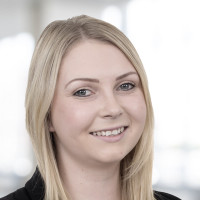 Leigh Dunkley
Financial wellbeing lead
Schroders Personal Wealth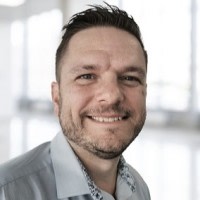 Mark French
Strategic Partnerships Manager
Schroders Personal Wealth
Book a complimentary financial health check with an adviser today so we can learn more about you and your personal financial circumstances. There are no hidden fees or charges, and you'll only pay if you choose to go ahead with the recommendations in your personalised financial plan.