Hot topics in asthma management
Sponsored by Chiesi Ltd and will include promotional content
This session will cover:
1. Diagnosis of asthma
2. Asthma Guidelines
3. Management of Asthma including Inhaler Technique
1 CPD hour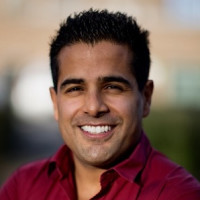 Dr Pipin Singh
GP Partner
Tyne and Wear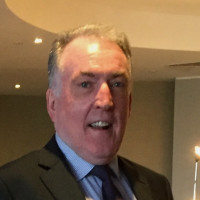 Dr Vincent McGovern
GPwSI, Community Respiratory Team
Belfast Trust
An error occurred trying to play the stream. Please reload the page and try again.
Close